2022-2023 Club Program & Sproutings Newsletter

The Chatham Garden Club meetings are held on the third Tuesday of every month at the Chatham Community Center.
We gather at 12:30pm for friendship and refreshments and our programs commence at 1:00pm.
Meetings marked with an asterisk * are open to the public.
May 16, 2023

Pollinator Pathways

* Open to the Public
by
Jean Puchalski
Jean Stetz-Puchalski joins us from the Pollinator Pathway board of directors and will be speaking about the Pollinator Pathway initiative. She will review the role native plants and pollinators play in our landscapes. She will connect us to resources to help us establish pollinator-friendly habitats and food sources for bees, butterflies, hummingbirds, and other pollinators.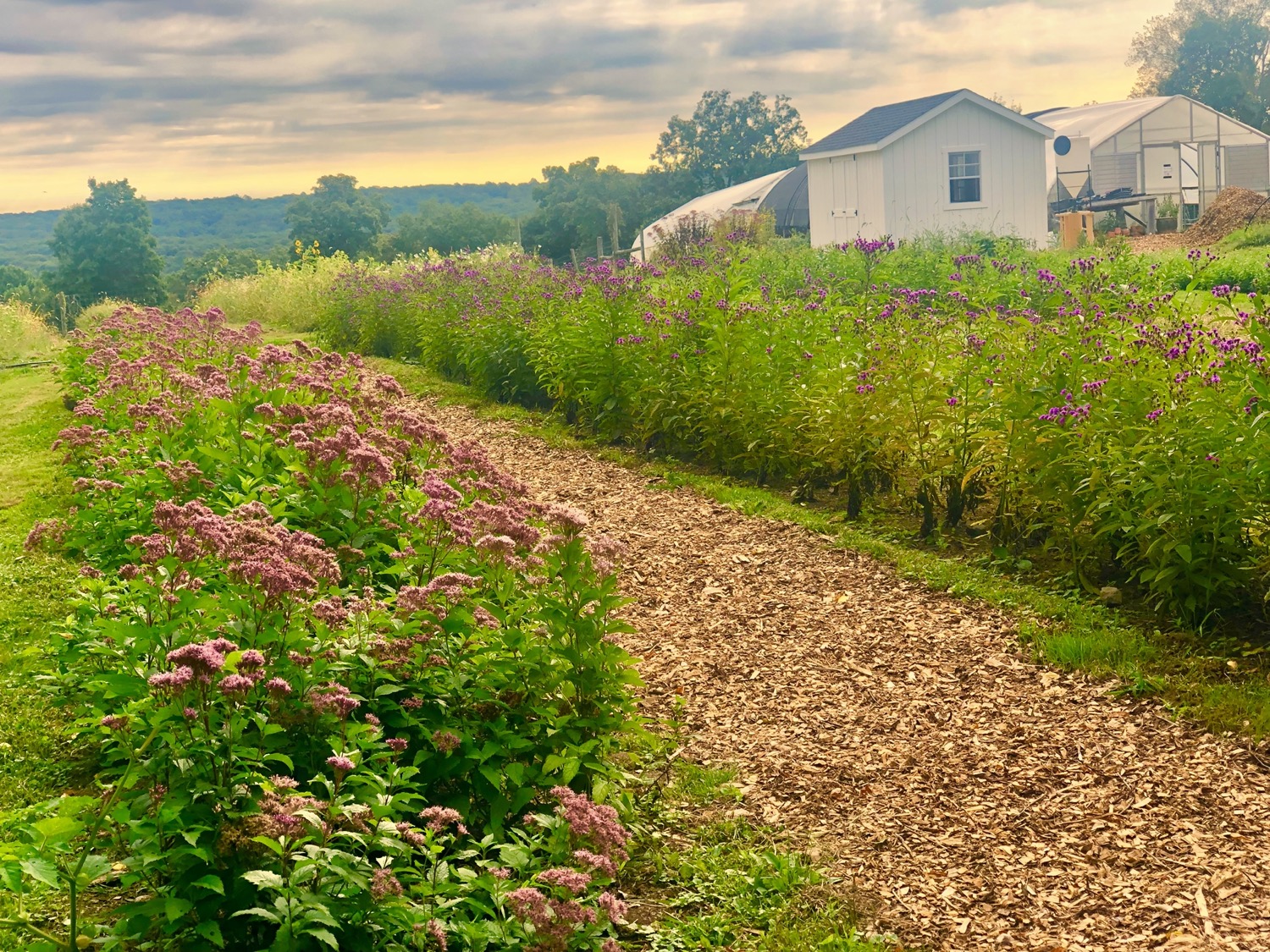 June 20, 2023
Private Luncheon

June 28, 2023
SPECIAL PROGRAM at 4:30pm
The Past, Present and Future of Chatham Harbor:

Coastal Storms, Sea Level Rise and Barrier Evolution


Featuring Dr. Mark Borrelli, Coastal Geologist


June 28, 2023 at 4:30 pm
At the Chatham Community Center
All are welcome – no cost for our community to attend
Please join us as Dr. Mark Borrelli places the natural evolution of Chatham Harbor over the last 200 years into context while discussing current conditions and possible future configurations. Dr. Borrelli is the Director of the Seafloor Mapping Program at the Center for Coastal Studies in Provincetown and he has been studying Chatham Harbor for 20 years. He will discuss the data he's collected over that time including the latest from April 2023. He will also talk about possible future scenarios for the harbor and Pleasant Bay. Photo credit Kelsey-Kennard Photography

Cape Cod Hydrangea Tour comes to Chatham with support from the Chatham Garden Club