Town Gardens Maintained by the Club
The Chatham Garden Club, with support from the Town Park and Recreation Department, designs and maintains nine gardens. They vary in size from window boxes at the Town Hall on Main St. to the extensive gardens bordering the Oyster Pond. Members volunteer their time and effort every two weeks throughout the summer, with major clean-ups in the Spring and Fall.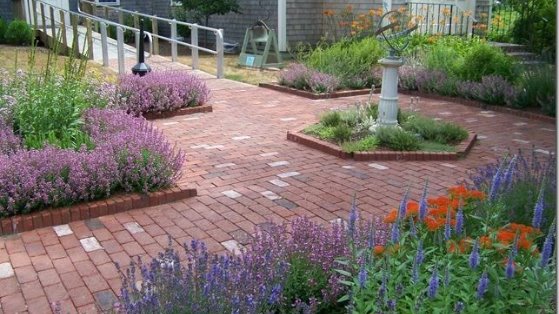 Atwood House
The garden at the Atwood House on Stage Harbor Road highlight herbs that may have been commonly grown in colonial gardens.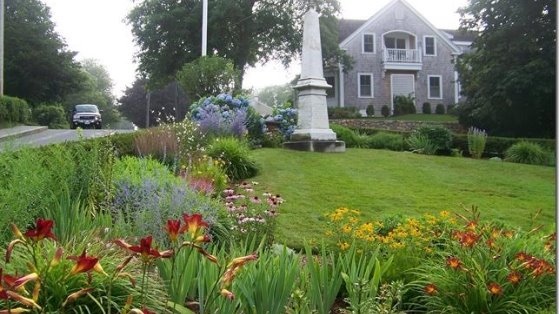 Sear's Park Garden
The Sears Park garden is located in the center of town. It is the site of the Civil War Memorial. The club is currently working on a complete renovation of this garden.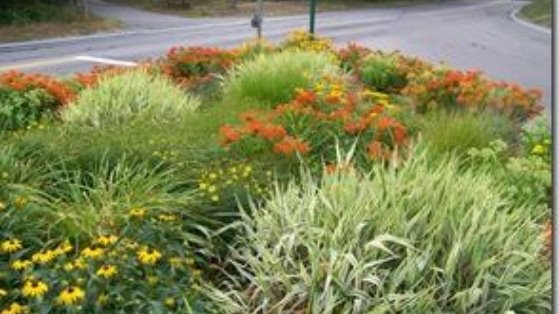 Triangle Garden
The Triangle garden is located at the intersection of Old Queen Anne Road and Training Field Road. Milkweed and coreopsis fill it with color throughout the summer.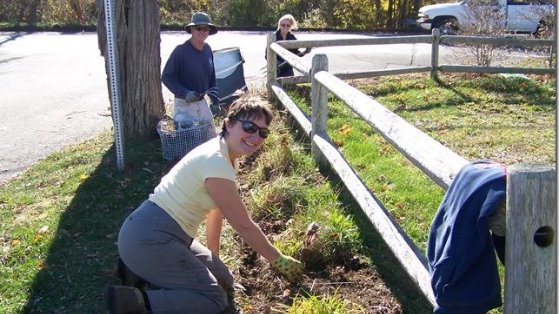 Ryder's Cove
Ryder's Cove garden greets visitors coming to Chatham from the Lower Cape. Happy Returns daylilies line the split rail fence.
Oyster Pond Demonstration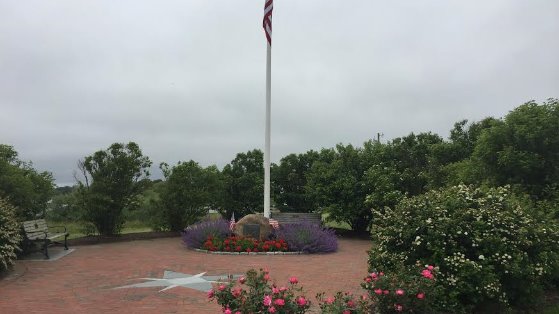 Memorial Garden
The VFW Memorial is the focal point of this garden. A bricked courtyard is surrounded by Chicago Lustre Viburnums which provide a secluded spot for reflection.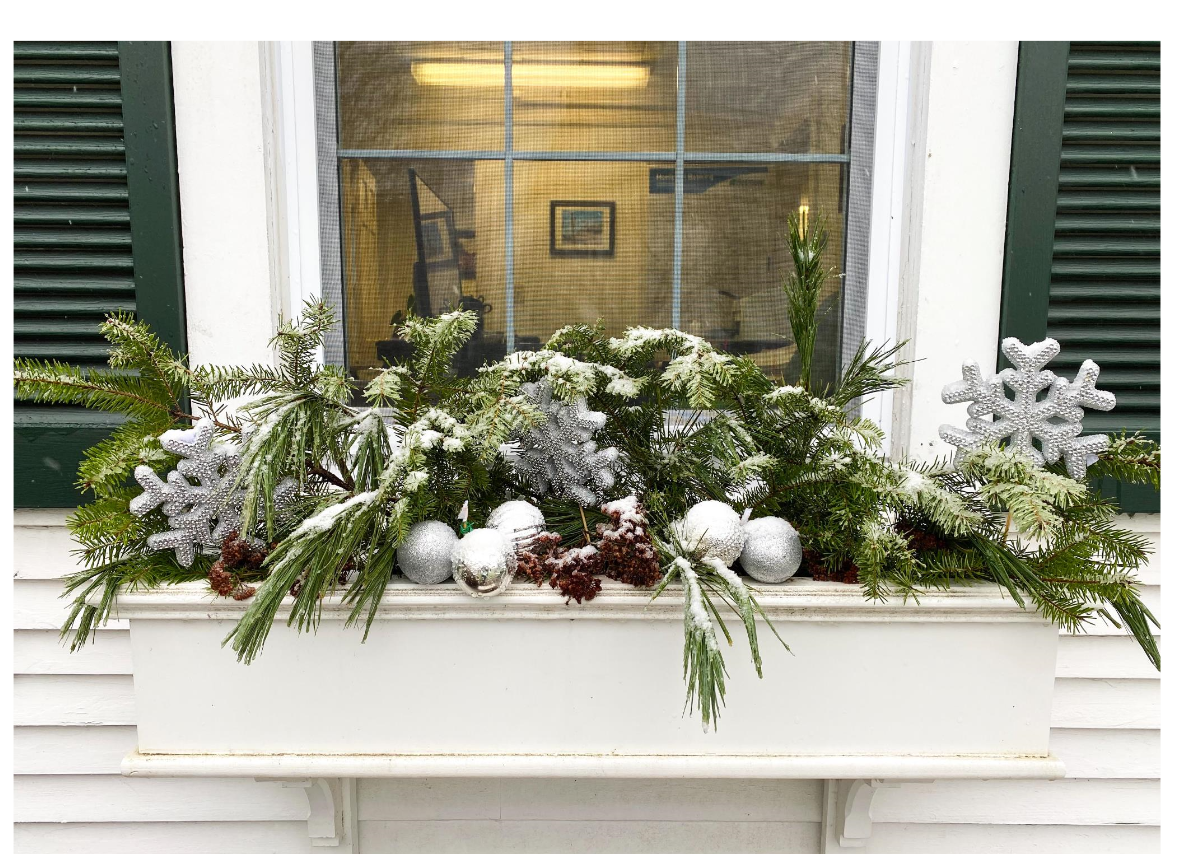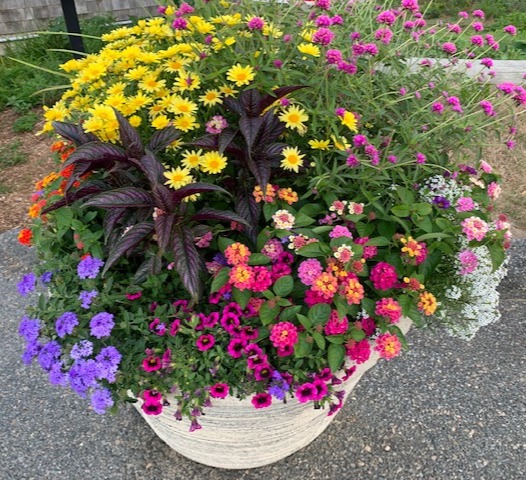 Town Office Window Boxes
The window boxes at the Chatham Town Offices are designed and maintained seasonally, adding to the Main St. charm.
Chatham Fish Pier
Beautification of the area leading down to the Chatham Fish Pier is a result of the Chatham Garden Club.

Additional Chatham gardens maintained by the club are at the following locations: the Fish Pier, the Lighthouse, and the Entrance to Chase Park.