2023-2024 Club Program & Sproutings Newsletter

The Chatham Garden Club meetings are held on the third Tuesday of every month at the Chatham Community Center. We gather at 12:30pm for friendship and refreshments and our programs commence at 1:00pm unless otherwise noted.
Meetings marked with an asterisk * are open to the public.
January 16, 2024
*Open to the Public

Windowsill Culture of Orchids
with Dr. Robert H. Findlay
Let's start the year with orchids! Bob Findlay, Ph.D. is a recipient of many awards from the American Orchid Society for the orchids he grew in his 12'x16' greenhouse at his home in Brewster, MA. Bob will present an overview of the orchid culture from the perspective of growing orchids on the windowsill. He will also have much to share about his collection of several hundred orchids representing 23 different orchid genera, plus numerous intergeneric hybrids.
February 20, 2024
*Open to the Public

Ware Collection of Blaschka Glass Models of Plants
with Jennifer Brown

Have you ever heard of Leopold and Rudolf Blaschka? Jennifer Brown, Manager of the Ware Collection of Blaschka Glass Models of Plants will introduce us to the father and son glass artists who worked from 1886 through 1936. Their glass flowers – as many as 4,300 scientifically accurate models representing 780 plant species - are on permanent display in the Harvard Museum of Natural History. It is one of Harvard's most internationally acclaimed treasures. Even on a cold winter day, these garden flowers are in bloom!
March 19, 2024
*Open to the Public

Designing a Sunny Perennial Border
with Jana Milbocker
Border plantings can have several purposes in the garden: purely decorative, to create a demarcation between one area of the garden and another or to make a pathway. Jana Milbocker is the principal of Enchanted Gardens and author of the Garden Tourists Books. She has been a lecturer at the Boston Flower & Garden Show and at Tower Hill Botanic Garden. Jana will combine horticulture and design to educate, inspire, and delight us -- whether we are a new gardener or a well-seasoned gardener!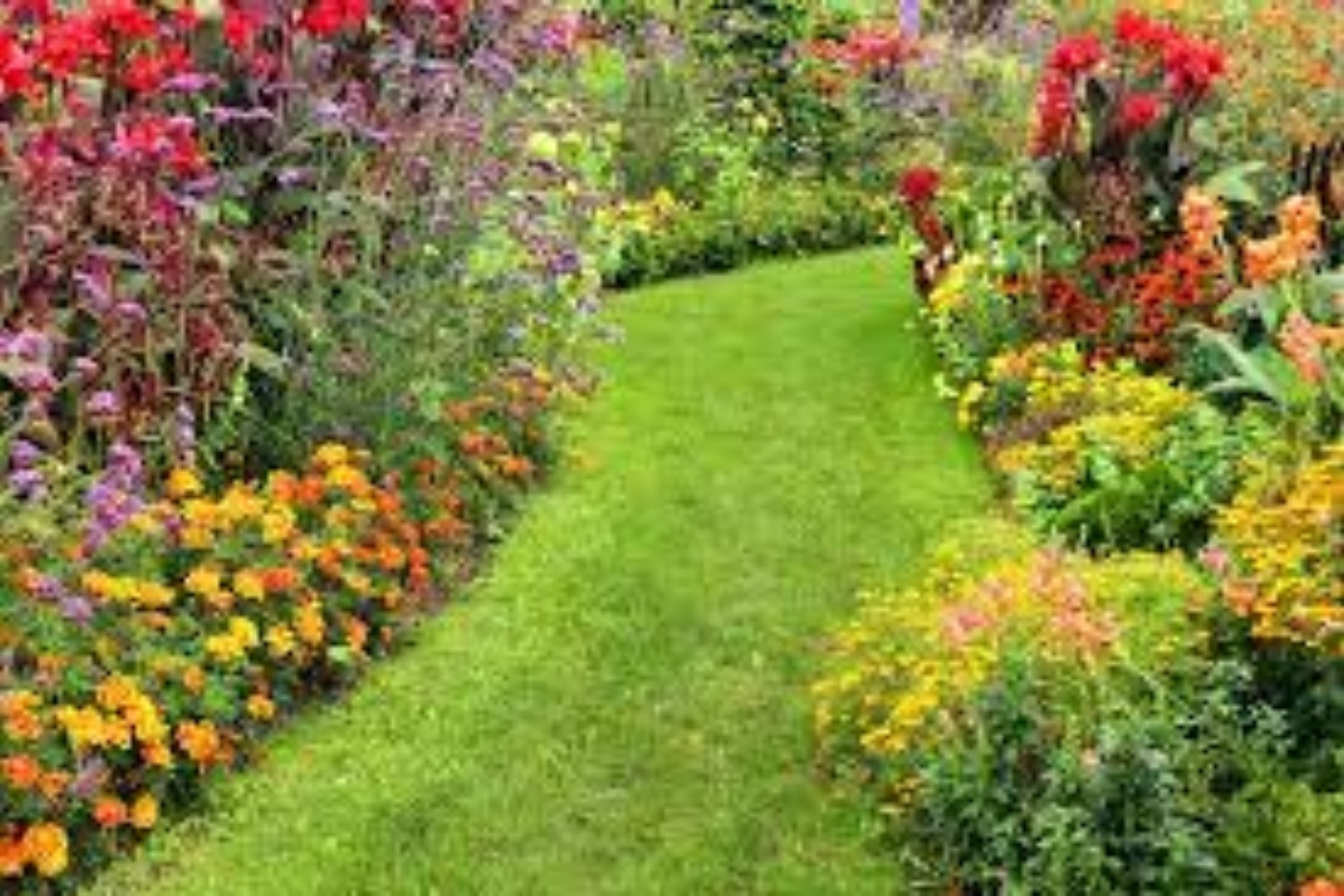 April 16, 2024



*Open to the Public




The Little Red Berry

presented by the Cape Cod Cranberry Growers' Association
Where does Massachusetts rank in the production of cranberries? We are all aware of the bogs on the Cape, and Harwich celebrates with a Cranberry Festival. A representative from the Cape Cod Cranberry Growers' Association will present all the facts about this native berry, its history, how to farm, how to harvest, and why we should eat this little red berry!
May 21, 2024
4:30 pm (Note time change.)
*Open to the Public

with Janet Sherin


It's time to harvest some of the beautiful flowers in our garden and arrange them into beautiful arrangements. Janet Sherin, owner of 7 Sisters Florals of North Chatham, is one of seven sisters! Along with her sister, Sue, Janet grows 50% of the flowers used in their arrangements for small weddings, events and dinner parties. Good to know! She loves to share "the art" of arranging flowers via lectures and workshops.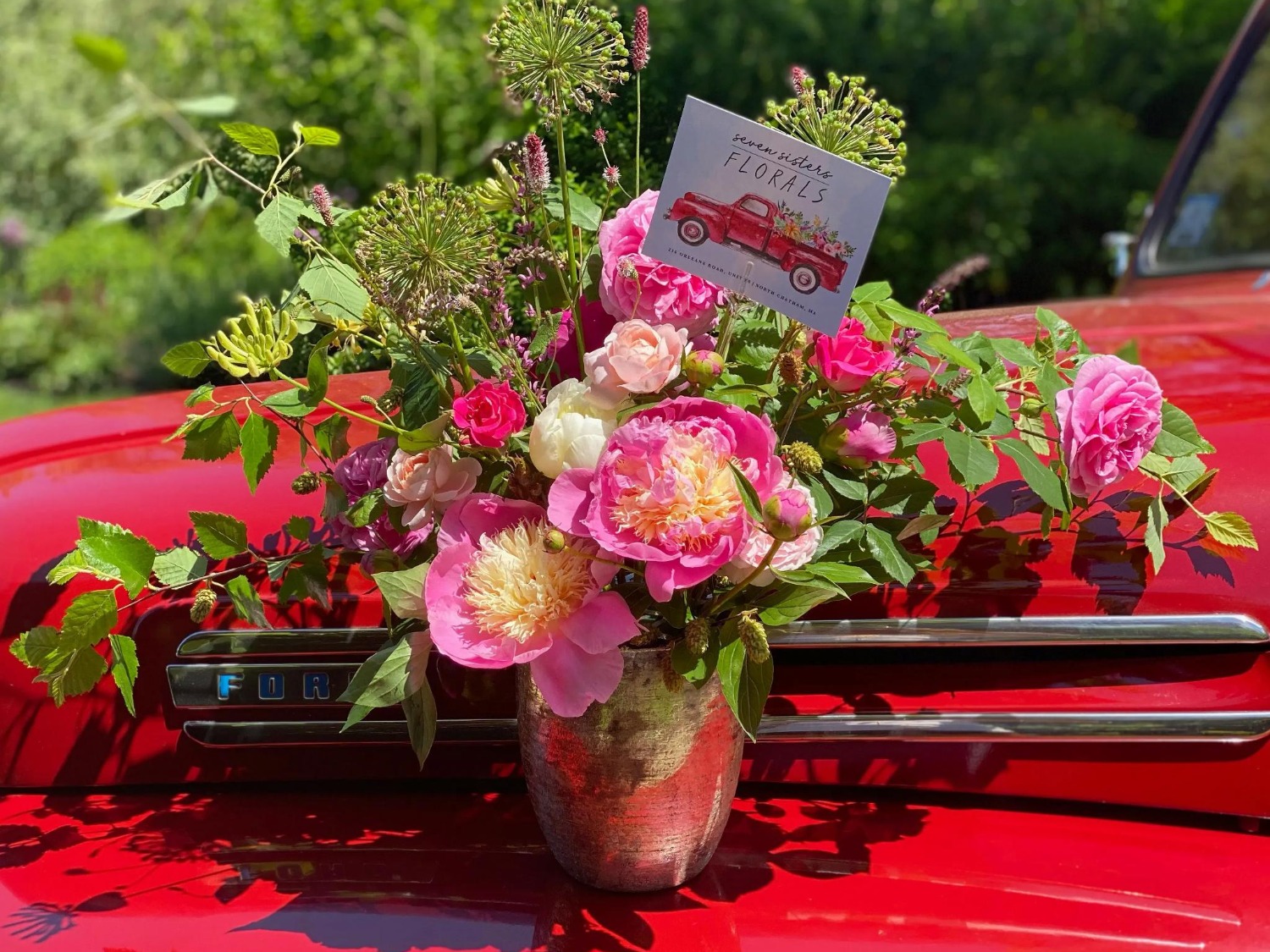 June 20, 2024
Private Member Luncheon
Come enjoy the gardens of Chatham Garden Club members. More information to follow.

July 12, 2024
Cape Cod Hydrangea Tour comes to Chatham with support from the Chatham Garden Club